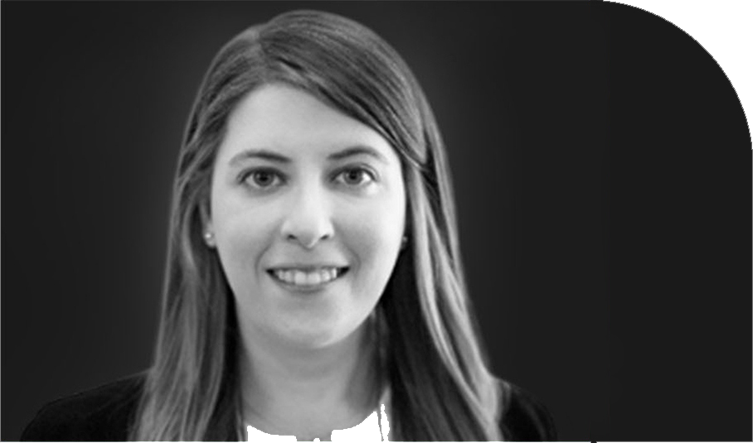 Amy Flaster, MD, MBA
Chief Medical Officer
Back
"For me, the mission of caring for complex patients is both a professional and personal one. While I care for patients as a primary care physician, I've also served as a caregiver in my roles as a mother and a daughter. From all of these vantage points, I've seen the immense impact and great potential of health care delivered within the home. I deeply believe we as an industry must do better for our most complex patients — aligning care to their goals and providing treatment in the home whenever possible. At ConcertoCare, I'm thrilled to be part of a team committed to radically transforming the way we deliver care to complex patients."
Dr. Amy Flaster is an experienced physician executive, value-based care strategist, and practicing internal medicine physician. As Chief Medical Officer, she is committed to serving the complex health care needs of ConcertoCare patients.
Prior to joining ConcertoCare, Dr. Flaster served as Senior Vice President of Population Health at Health Catalyst, a leading provider of data and analytics technology and services. She led the organization's population health strategy and partnered closely with health systems in their transition to value-based care.
Previously, Dr. Flaster served as Associate Medical Director of Population Health at Mass General Brigham, where she ran a portfolio of population health programs to drive healthcare transformation across the network, including the nationally recognized Integrated Care Management Program (iCMP). She led hundreds of clinicians in data-driven complex care management of frail and elderly patients. Earlier, she co-founded myProxy Inc., developer of the TrueNorth Healthcare platform, which engages patients and decision-makers in cloud-based advance care planning.
Dr. Flaster continues to serve on the faculty of Harvard Medical School and practices primary care at Brigham and Women's Hospital. She received her internal medicine and primary care training at Brigham and Women's Hospital, her medical and business degrees at Harvard University, and her undergraduate degree at Dartmouth College.
Outside of work, she loves spending time with her husband, daughter, friends, and family in the great outdoors.
Return to We Are ConcertoCare