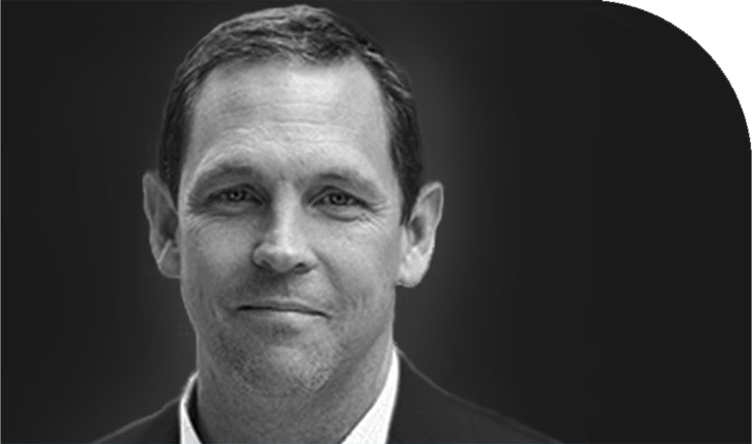 Bill Hall, PhD
Chief Information Officer
Back
"My mother suffered from bipolar disorder and was eventually moved to a skilled nursing facility after a stroke during her later years in life. It was during this time I realized how bad the healthcare system was for seniors, let alone seniors with chronic conditions or who were severely disabled. Fee-for-service providers and institutions are not equipped with the education nor the tools or facilities to provide proper care and ensure our seniors age with grace in the surroundings of their choosing. ConcertoCare is changing this. We are taking care of our precious history, our storytellers, our seniors where they wish to be taken care of and how they would like to be cared for with choice and dignity."
Dr. Bill Hall has over 30 years of experience leading multimillion-dollar business solutions for myriad industries, including healthcare, financial technology, research and development, government, media, and retail. As Chief Information Officer at ConcertoCare and the co-creator of Patient3D®, Hall has driven the evolution of the company's proprietary population health platform to deliver improved data liquidity, unparalleled aggregation, and workflow automation alignment. Hall's focus is to lead ConcertoCare into the future of health technology as the company works to best serve its patient populations.
Prior to ConcertoCare, Hall was the Vice President and Enterprise Architect at Northgate Gonzalez (Prospera Financial). In this position, he developed and implemented the West Coast's largest international financial transaction organization. Hall worked to automate work streams, increasing cost avoidance/saving opportunities and driving down operational expenses.
Earlier in his career Hall led the Western United States Research and Development Engineering and Technology Division for Nokia and was commissioned as an officer in the United States Marine Corps.
Hall earned his Bachelor of Science in Computer Science from Duke University, Master in Computer Science from South Hampton University, and PhD in Computer Science from Duke University.
He loves being a husband to Shanlie and a dad to his son, Brexton. They all enjoy outside activities at the local parks, recreation areas, and beaches in Southern California.
Return to We Are ConcertoCare