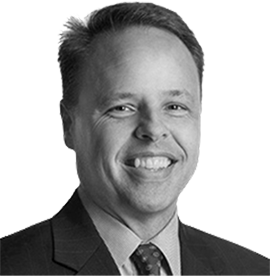 Craig Bass
Chief Operating Officer
Back
Craig Bass serves as the Chief Operating Officer of ConcertoCare where he focuses on helping the company to achieve its goal of providing the right care, at the right place, and at the right time. For over 25 years, Bass has been developed ing and led health plans and related businesses from concept to full implementation and management. Bass is a results-oriented leader bringing his wealth of experience in government-sponsored managed care to ConcertoCare.
Prior to ConcertoCare, Bass worked for nearly 10 years with Molina Healthcare in various leadership positions. In his most recent role as president of Molina Service Solutions, he designed and developed the group as a nationwide strategic division consisting of business units and services providing innovative cost/quality solutions for Molina members.
As vice president of Risk & Quality Solutions, he was accountable for national programs, including Risk Adjustment, HEDIS Operations, Quality Programs & Oversight, Dental Services, Telehealth and CareConnections for Molina. He served in this role concurrent to his work as president of Molina Service Solutions, uniting the efforts of both groups.
Bass has both a Master of Business Administration and Master of Healthcare Administration from the University of Minnesota.
Return to We Are ConcertoCare