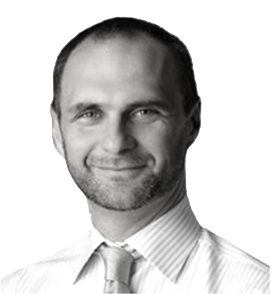 Doug Thompson
President, Geriatric Primary Care
Back
Doug Thompson is the President of ConcertoCare's Geriatric Primary Care Division and a strategic leader with executive experience in healthcare delivery, managed care, accountable care and government programs. He has a proven track record delivering impressive, operational and bottom-line results in the public and private sectors through collaborative leadership, policy development, financing, change management and implementation.
Thompson is an expert at the contractual collaboration between payers and providers to drive success through partnerships in value-based reimbursement relationships. He helped to build five primary care and care management programs for people with complex health and social service needs throughout his career. Most recently he co-founded Perfect Health, an in-home geriatric primary care company taking full financial risk for frail seniors.
Thompson served as the CFO for the $9 billion Massachusetts State Medicaid program and for three health plans – leading the improvement in risk-adjusted revenue and dramatic medical expense reduction in each position. He also led the development of the successful Cambridge Health Alliance ACO. In each of these roles, Thompson helped lead the design and implementation of innovative programs that succeeded at fulfilling the triple aim – always with a focus on patients with serious and complex needs.
Return to We Are ConcertoCare