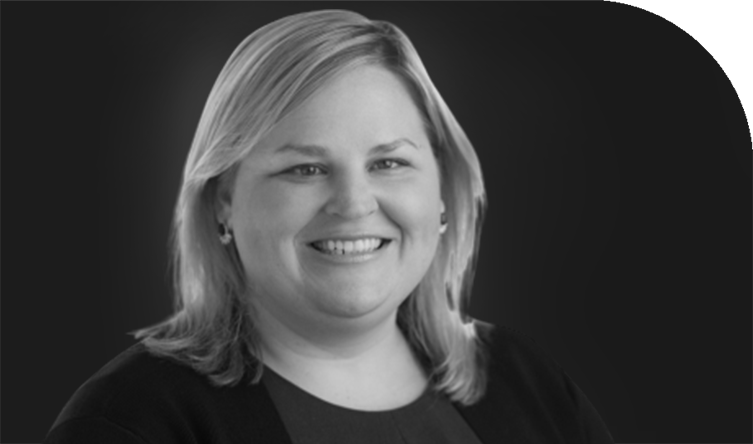 Kristen Kerns
Chief Operating Officer
Back
"Until you experience it firsthand, it is easy to lose sight of the challenges associated with a fee-for-service healthcare system. As a granddaughter to a 91-year-old active senior, a daughter to two Medicare beneficiaries, and a new mom, I have a front-row seat to just how difficult it is to ensure that you and your family receive quality care. Delivering on ConcertoCare's mission to provide in-home, value-based care to those who need it most is inspiring, motivating, and necessary to materially change health outcomes and life expectancy."
Kristen Kerns joins ConcertoCare with 15 years of operating experience in multisite healthcare organizations. As Chief Operating Officer, Kerns leads the operations and information technology functions with the goal of delivering business results that allow our clinicians to focus on what they do best – providing in-home care for vulnerable seniors.
Kerns was previously COO of North American Dental Group, one of the largest dental service organizations in the country, serving more than 250 dental practices in 20+ states. She also spent four years with Oak Street Health, a leading value-based primary care provider. At Oak Street, Kerns built out the P&L on the West Side of Chicago before taking on a role leading the managed care and outreach growth functions. Early stops included P&L ownership at Enlivant, a TPG Capital assisted living organization, and operations strategy at DaVita Dialysis.
She has an undergraduate degree in Industrial Engineering from Georgia Tech and a Master of Business Administration from the Kellogg School of Management at Northwestern University. She lives in Atlanta with her husband, young son, and corgi and enjoys traveling whenever possible.
Return to We Are ConcertoCare