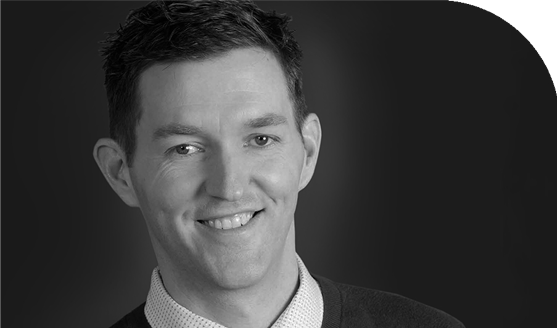 Peter C. Emigh, MBA
SVP, Geriatric Primary Care
Back
"I always wanted to be a meteorologist. However, like many of my peers in healthcare, the pursuit to change healthcare called me after a life-changing experience. In my case, my younger brother suffered from debilitating chronic illness, which developed in his teenage years. Further complicating matters, his chronic illness brought on mental illness, which grew worse with time. My family and I quickly became overwhelmed fighting 'the system' to obtain what we thought was best for my brother. And I, rather than continue in my meteorology quest, set forth on a path to bring positive change to 'the system' that proved incapable of caring for my brother. Today, I am focused on providing solutions to underserved populations that deserve more compassionate, more coordinated, more comprehensive and more equitable care."
With more than 15 years of experience in healthcare and management consulting, Peter Emigh serves as Senior Vice President of ConcertoCare's Geriatric Primary Care division.
Prior to joining ConcertoCare, Emigh gained significant experience in management consulting at Oliver Wyman and Putnam Associates, as well as experience delivering value-based care with CareMore Health. He was responsible for the performance of CareMore's distinct model of care across three markets. He consistently positioned his markets — Nevada, Arizona and Colorado — as the highest-performing markets in the company.
Earlier in his career, Emigh consulted for leading health plans, providers and biopharmaceutical companies. He worked extensively with Medicare Advantage organizations, providers seeking to increase exposure to risk-based contracts and/or optimize performance under risk, and multinational vaccine manufacturers.
Emigh grew up in Pennsylvania and received his undergraduate degree from Penn State University. He subsequently received a Master of Business Administration from Cornell University.
He resides in Las Vegas with his spouse, son and baby daughter. He enjoys the 320+ days of sunshine with hikes, family time outside, and when time permits, golf. He also relishes exploring the local restaurant scene.
Return to We Are ConcertoCare