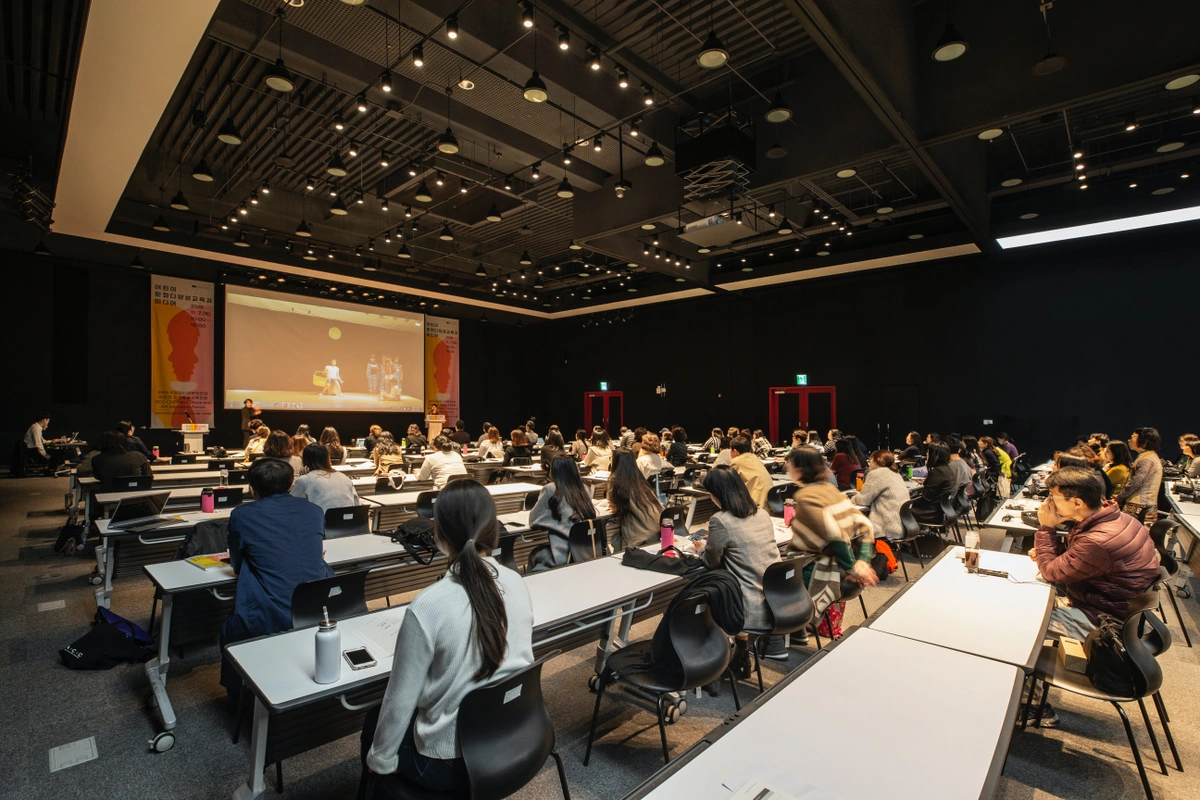 Leaders from ConcertoCare recently attended the latest Qualipalooza conference, which brings together nationwide leading quality experts focused on quality of care and improving member experience. Throughout the three-day conference, themes of Star ratings, CMS clinical data, and HEI rewards were shared in numerous panel discussions. Below are five key takeaways from this year's session:
1. Breaking Down Barriers to Health Equity
One key area of focus at the show was focused on removing barriers to care to create greater health equity. Several companies highlighted the effort to collect and use data on race, ethnicity, and SDOH data in measuring health equity. However, there are still several barriers that can hinder effective data collection and utilization. One major obstacle is the lack of standardization in data collection methods and definitions, making it challenging to evaluate information across different health care systems. Some experts also called attention to privacy concerns surrounding sensitive information that can impede data sharing and analysis. Several organizations are working to implement strategies that prioritize equitable access by establishing standardized protocols for data collection and collaborating with stakeholders to ensure that marginalized communities are not left behind.
2. New CMS Quality Measures Rules
Following the latest ruling form CMS about their final rules around quality measurements and STARS, there were multiple discussions at the event about how new regulations will impact key strategies. Health plans are implementing new strategies that considers the unique demographics of their patient populations by analyzing the new Health Equity Index (HEI) Reward and the removal of the previous Reward Factor. Susannah Bernheim, MD, MHS, Chief Quality Officer of the CMS Innovation Center spoke about the importance of having a strategy around HEI Rewards that address health disparities and promote equitable care. As a result of these newest changes, it creates an opportunity for all health systems and providers to enhance the health outcomes and member experience while ensuring fairness and equity across all populations.
3. Engaging Today's Seniors Through Digital Health
The use of technology to engage seniors is an increasing trend among health plans that holds tremendous potential to improve health outcomes. Several leaders and vendors shared their experience in using digital health tools and technologies to create a meaningful impact on lower-performing Star measures such as fall risk and urinary incontinence. Despite the myth that seniors are not receptive to digital health solutions, many presenters showed various examples of tech-savvy seniors who are using digital platforms to manage their health.
As the line between health and tech continues to blur, more organizations are tapping into this opportunity to engage seniors in their own care, leading to improved health outcomes and quality of life. At ConcertoCare, we use virtual care visits, remote monitoring, and wearable devices to allow older adults as a compliment to their in-person care treatment. While health care will always be a personal experience, by embracing digital health, we can bridge the gap between seniors and technology and empower them to take an active role in their health journey.
4. Quality Initiatives through an Integrated Care Strategy
With new CMS and NCQA requirements, many health plans and providers are reevaluating how to implement a care strategy that impacts their patient community. Elizabeth Benz, Vice President of Quality and Clinical Integration at Network Health detailed how establishing a holistic understanding of members can help to identify social determinants of health (SDOH) solutions and barriers to health equity. This will allow providers to identify and address the social and economic factors that impact health outcomes that underscores a social care strategy. By aligning SDOH with social care and quality initiatives, health plans can improve member engagement, enhance brand awareness, and drive loyalty among its members.
5. Incorporating Providers into Your Quality Outcomes
One of the final sessions of Qualipalooza focused on the role providers play in helping to achieve quality patient outcomes. A panel of both providers, administrators, and payers explored how building strategies that actively involve providers can help create a proactive approach to improving member engagement. This can be achieved through regular communication, shared decision-making, and collaborative care models.
Furthermore, fostering a strong patient/provider partnership is essential for improving health care outcomes. Strong motivators for providers include the potential to enhance patient satisfaction, achieve better health outcomes, and strengthen their professional reputation. Through a collaborative approach toward member connection and involvement, providers can actively engage with patients to improve patient adherence, health outcomes, and overall satisfaction.